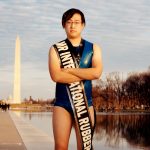 We are very proud to have another competitor from New England win the Mister International Rubber title!  Preston did a great job and we're exited for him to not only represent New England but also spread love for rubber around the globe.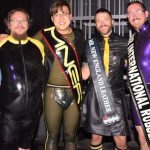 Congratulations to our 2016 winner Preston "Wex" So!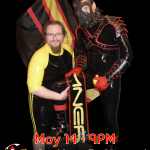 Mr. New England Rubber 2016 will be held at the Povidence Eagle May 14th starting at 9PM.